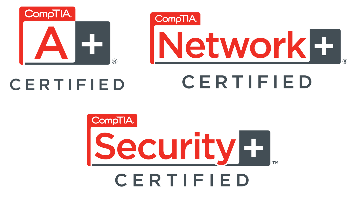 CompTIA Certification courses. The CompTIA certification exam covers PC and laptop hardware, software installation and networking.  Online Course. 
Get certified in Microsoft Office with flexible, customizable and online training courses. Online Course.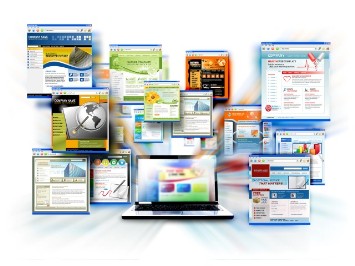 Obtain the web design skills needed to create basic websites that highlight your business or organization on the web.

Learn basic. HTML and WordPress.  You will setup your own website and Domain. Online Course.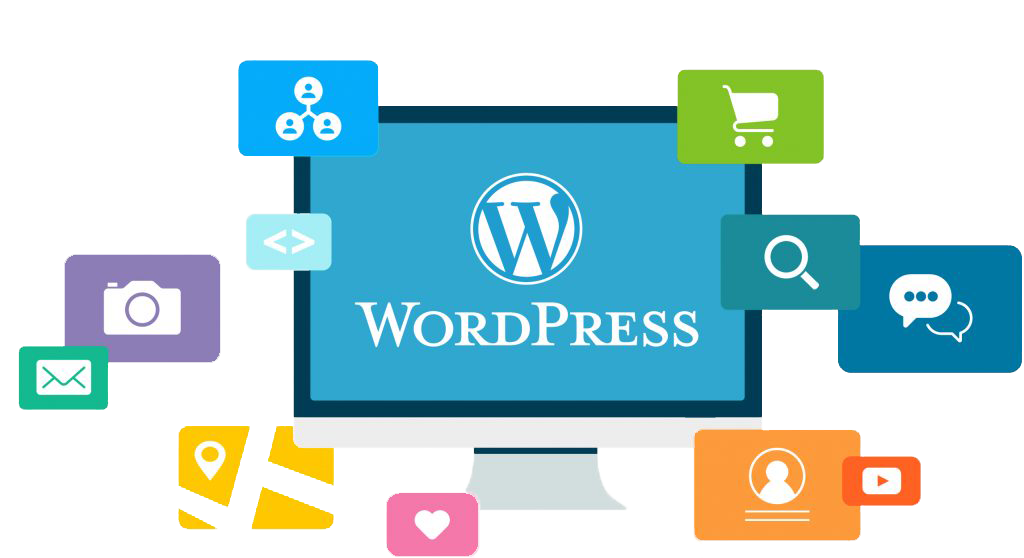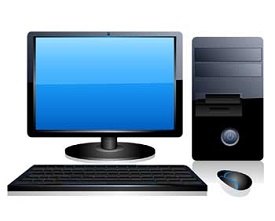 If you are new to computers or just want to update your computer skills, this course is for you!


We cover the MS office Applications, MS Windows and the Internet. Online Course.